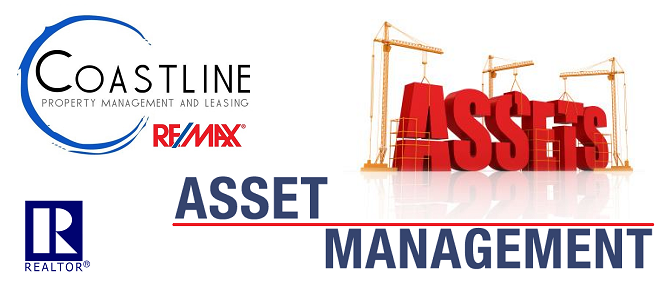 Maximizing investor value is our core objective.
Over the years Coastline has owned more than 30 commercial properties in the lowcountry area. That means we manage every property from an owner's point of view. Each property detail is carefully managed, and we are always acting as your eyes and ears. Coastline combines quality facilities maintenance, property management, and tenant relations expertise with an emphasis on value preservation & asset growth. Your specific investment goals are taken into consideration with every decision we make. You can depend on our years of experience to deliver solid financial and facility operations performance in alignment with your specific needs.
Coastline Property Management will diligently strive to enhance our clients real estate portfolio value by careful and constant financial analysis, facilities management, professional tenant relations, lease reviews and a multitude of other property asset related services.
Facility Operations
Coastline provides the highest quality building maintenance and facility operations management services for commercial property of all types and sizes. We manage everything from from corporate campuses to regional retail operations with full facility operations and management services.

Building Maintenance Services
Coastline takes a cost effective approach to ensure building maintenance services meet your objectives and the needs of your budget, while conforming to all appropriate safety standards and property management policies. We manage daily facility operations and handle contract administration for all building maintenance services, such as plumbing, roofing, painting, janitorial, HVAC preventative maintenance and repair, site security, groundskeeping and waste removal.

Preventative Maintenance
Part of our building maintenance services includes preventative maintenance analysis and budgeting. We can conduct site inspections, which allow us to identify and address preventative maintenance issues before they become costly. Another service we can offer is an energy audit to find ways to improve efficiency and lower utility bills. Energy savings can be significant over time and improve the overall value of your property.

On-Time Support and Results
All of our Facility and Building Maintenance services comes with round-the-clock support, including 24 hour emergency service when needed. We provide prompt feedback on service times and project details, so you can stay focused on your investments and have the confidence of knowing any issue has been professionally resolved.

Your Assets Our Management Team A Winning Combination Call Coastline Today 843.568.8788